Welcome To Northernsoultrain
Beverly Ann (Beverly Bremers)
Beverly Bremers is an American singer and actress. After roles on Broadway, Bremers released a successful 1972 album, I'll Make You Music, containing the hit single "Don't Say You Don't Remember."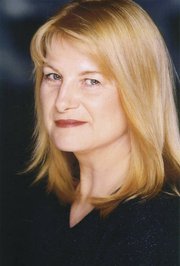 She also recorded under the name of Beverly Ann.
Born in Chicago, Illinois, Bremers appeared in theatre, including the original Broadway productions of Hair as Sheila and Crissy and The Me Nobody Knows (winning an Obie Award, and in The Rocky Horror Show and "Menopause The Musical" in Los Angeles. She has also performed extensively in clubs and concerts in the U.S., in television commercials, radio, films and games, often as a voice actor. She wrote the song, "Mousercise" for Disney, which received a platinum record and became the theme for the show of the same name on the Disney Channel and is used in other Disney products. Her songs that have charted in the U.S. and Europe include "Morning Music" and the theme from the film Hopscotch. She has also written music and lyrics for the stage musicals produced in Los Angeles and San Diego
Beverly Ann




In 1972, Bremers released her album, I'll Make You Music, on Scepter Records, which reached 124 on the U.S. Billboard Hot 100. The album spawned three hit singles, the most popular being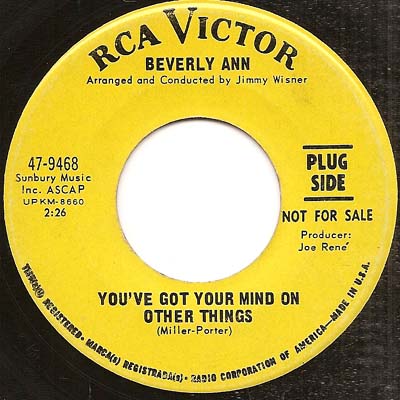 "Don't Say You Don't Remember", which reached 15 on the Billboard Hot 100 and 5 AC. She later became a vocal coach in Southern California. "Don't Say You Don't Remember" was included on the Have a Nice Decade box set. In 2005, she released a new album, Don't Say You Don't Remember Beverly Bremers, which included a re-recording of "Don't Say You Don't Remember" and new material.
What a great singer she is pure gold, are there anymore hidden records by Beverly
Northernsoultrains Youtube Channel

The trains very own page with Northern Soul and Motown
Back to the ARTISTS page