Welcome To Northernsoultrain


The Shirelles
aka
Shirley & The Shirelles
The Shirelles were an American girl group in the early 1960s, and the first to have a number one single on the Billboard Hot 100. The members of the quartet were Shirley Owens (the main lead singer; later known as Shirley Alston, then Shirley Alston Reeves), Doris Coley (later known as Doris Coley Kenner, then Doris Kenner Jackson; she sang lead on "Dedicated to the One I Love", "Welcome Home Baby", "Blue Holiday" and a number of 'b' sides and album cuts),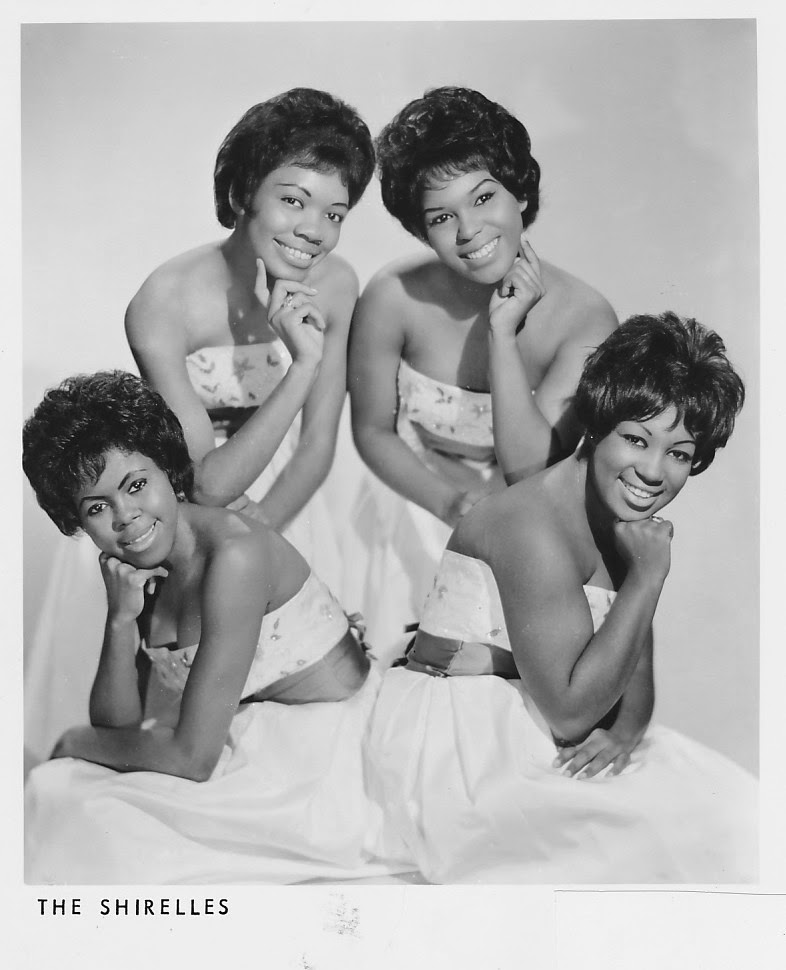 Beverly Lee, and Addie 'Micki' Harris. The quartet formed in New Jersey in 1958, and went on to release a string of hits including "Baby It's You" (written by Burt Bacharach/Hal David/Barney Williams), "Mama Said", "Foolish Little Girl", and the 1 Pop hits "Will You Love Me Tomorrow" (Gerry Goffin/Carole King) and "Soldier Boy" (Florence Greenburg/Luther Dixon). Their "Sha La La" became an international hit when covered by the UK/British group Manfred Mann, giving them a Top 5 hit in 1965, and the song "Boys" was covered by The Beatles. The Beatles also covered "Baby It's You" on their album "Please, Please Me" in 1963. A year later, this same Burt Bacharach/ Hal David song was also a Top 30 hit in the UK for Sheffield-born singer Dave Berry.
The Shirelles were the first major female vocal group of the rock and roll era, defining the so-called girl group sound with their soft, sweet harmonies and yearning innocence. Their music was a blend of pop and R&B, especially Doo-wop and smooth uptown soul that appealed to listeners across the board, before Motown became a crossover phenomenon with white audiences. Though The Chantels preceded them by several years, their international success was unprecedented, as they hit in England, too; their inviting musical blueprint had an enduring influence not just on their immediate followers, but on future generations of female pop singers, who often updated their songs without losing their initial appeal. In addition, they provided some of the earliest hits for important Brill Building songwriters like Gerry Goffin & Carole King, Burt Bacharach & Hal David, and Van McCoy.
The Shirelles






Group members:
Shirley Owens Alston (Lead)
Doris Coley Kenner-Jackson
Beverley Lee
Addie "Micki" Harris




Northernsoultrains Youtube Channel

The trains very own page with Northern Soul and Motown
Back to the ARTISTS page